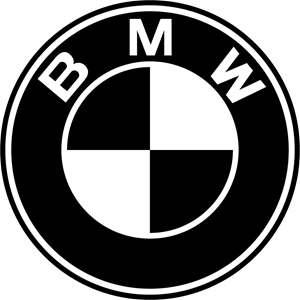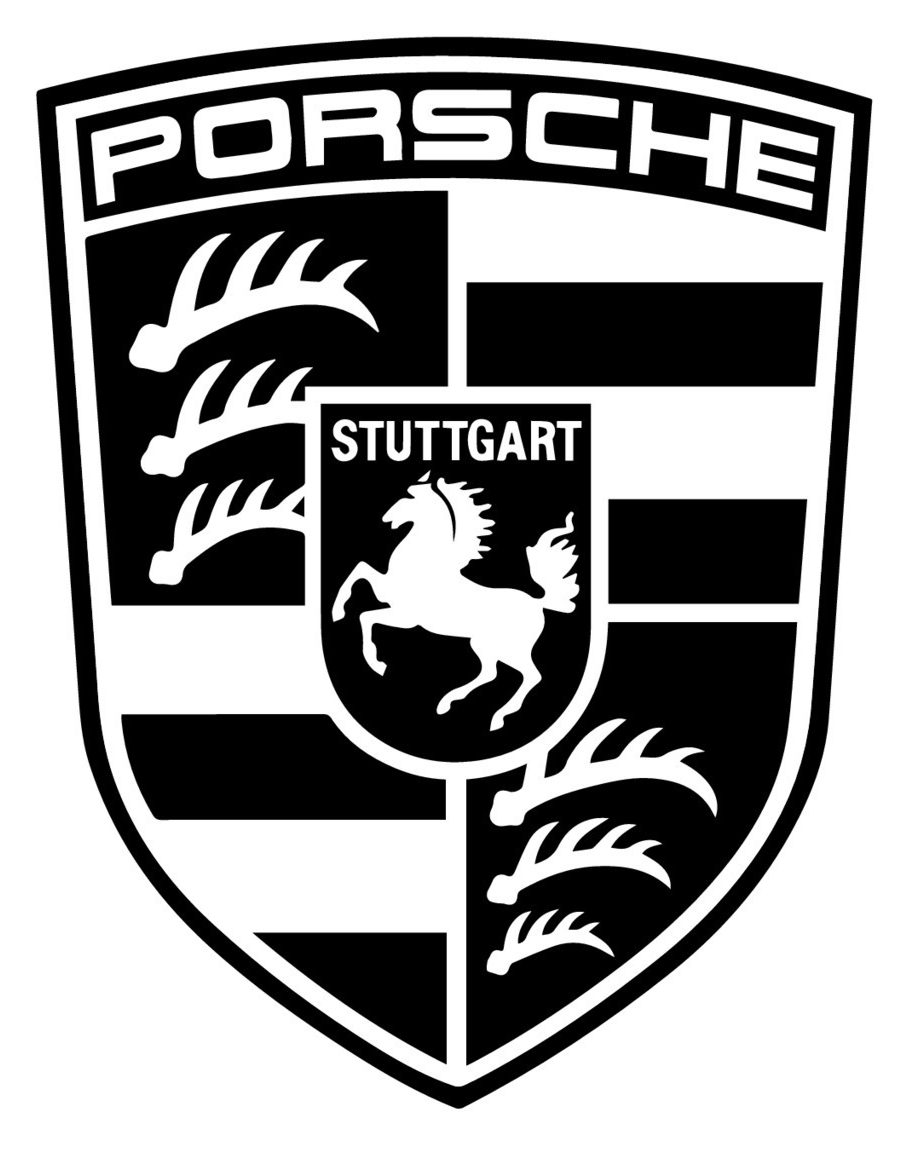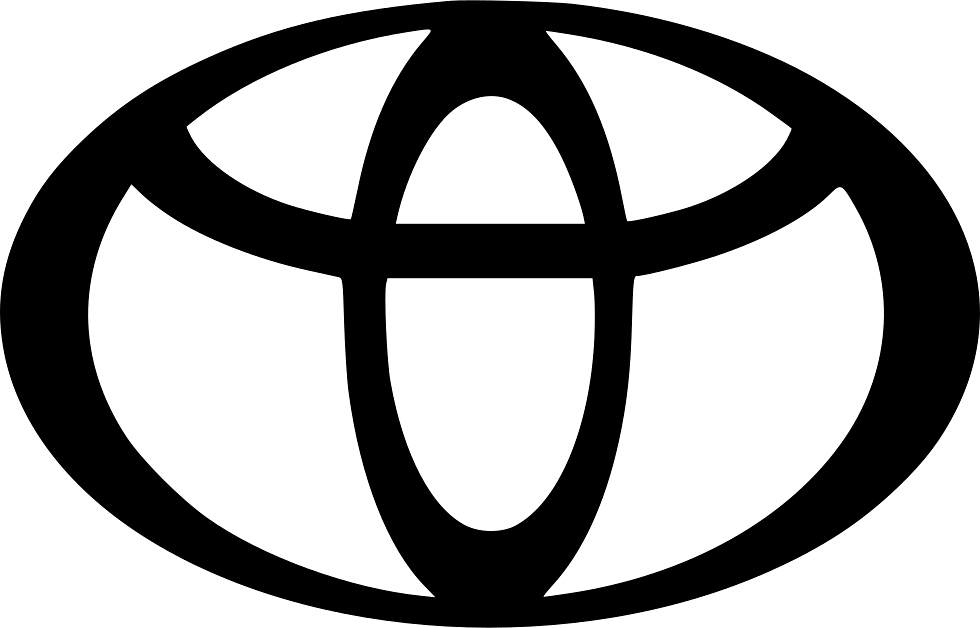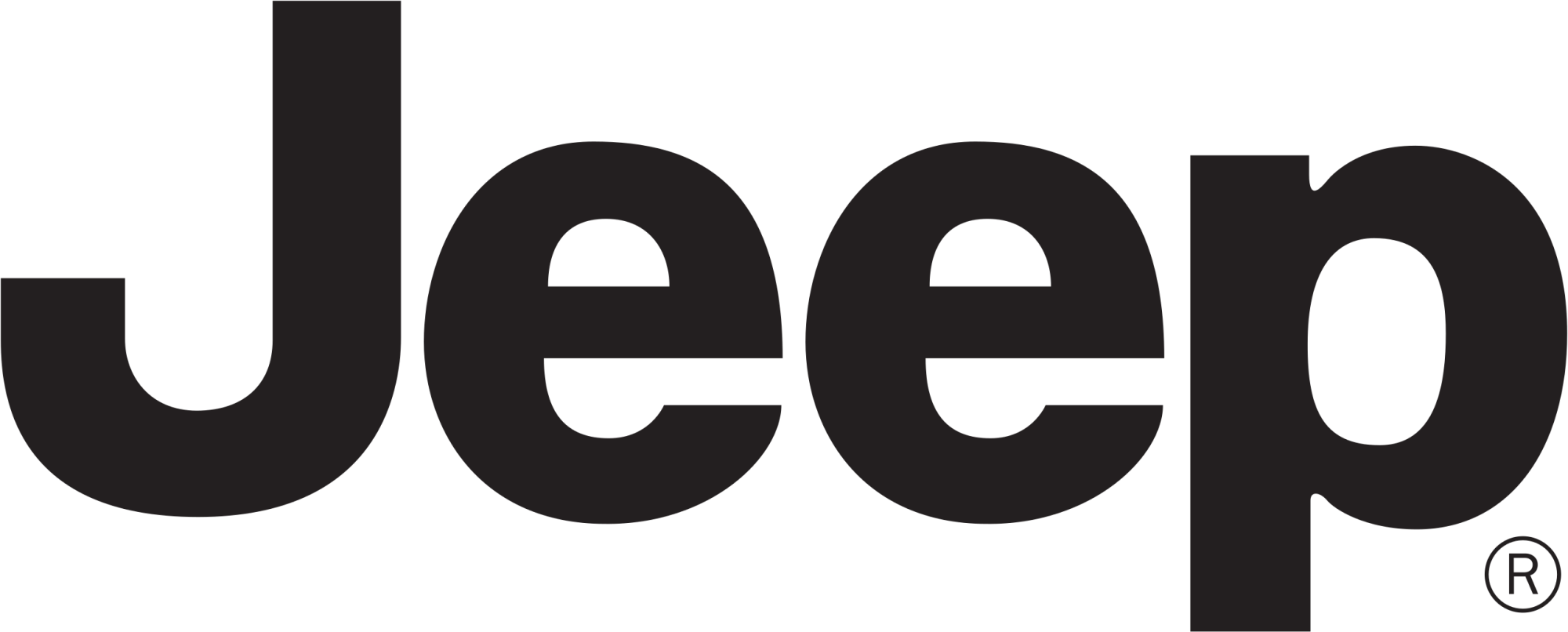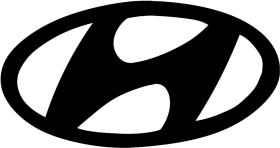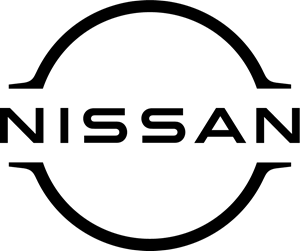 c&e motors
Servicing / Pre MOT Checks
At C & E Motors our commitment to excellence and customer satisfaction is reflected in our array of services designed to keep your vehicle running smoothly and safely. Here's a closer look at what we offer:
Our expert technicians provide thorough servicing for all makes and models of vehicles. Whether it's a routine oil change, filter replacement, or a comprehensive inspection, we ensure your vehicle operates at its best.
Before your vehicle undergoes its mandatory MOT (Ministry of Transport) test, we perform meticulous pre-MOT checks. This helps identify and address potential issues, increasing the likelihood of a successful MOT inspection.
Our road tests are an integral part of our service. We take your vehicle for a spin to evaluate its performance, handling, and safety. Any anomalies or concerns are promptly addressed to ensure your safety on the road.
At C & E Motors, we believe in making the MOT process as effortless as possible for you. Once you've scheduled your MOT appointment you can rest assured that your vehicle is in capable hands. Our goal is to help you achieve a hassle-free MOT experience. With our dedicated service and attention to detail, you can have confidence that your car will be well-prepared and compliant with all necessary regulations when it goes through the MOT test
At C&E Motors, we provide complimentary summer and winter inspections to ensure your car's safety in all weather conditions. These inspections typically involve examining pollen and air filters, checking screen wash levels, verifying anti-freeze levels, and more, all aimed at keeping you and your vehicle safe on the road.
At C & E Motors, we understand the importance of a well-maintained vehicle. Our skilled team, state-of-the-art equipment, and commitment to quality service ensure that your vehicle receives the care and attention it deserves. Experience the difference with us, and let us keep your vehicle in its best condition. Contact us today to schedule your next service or pre-MOT check.