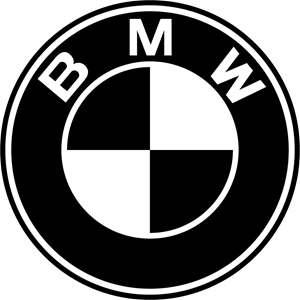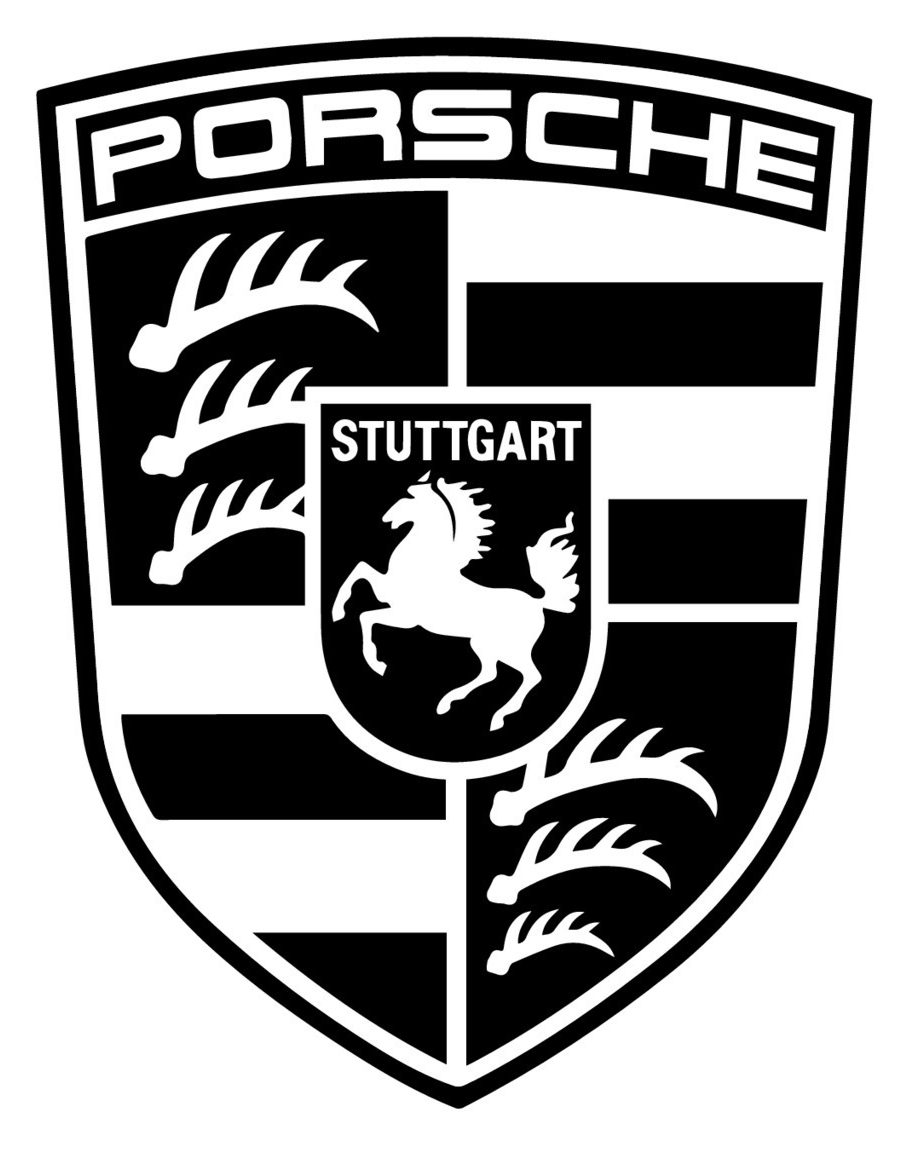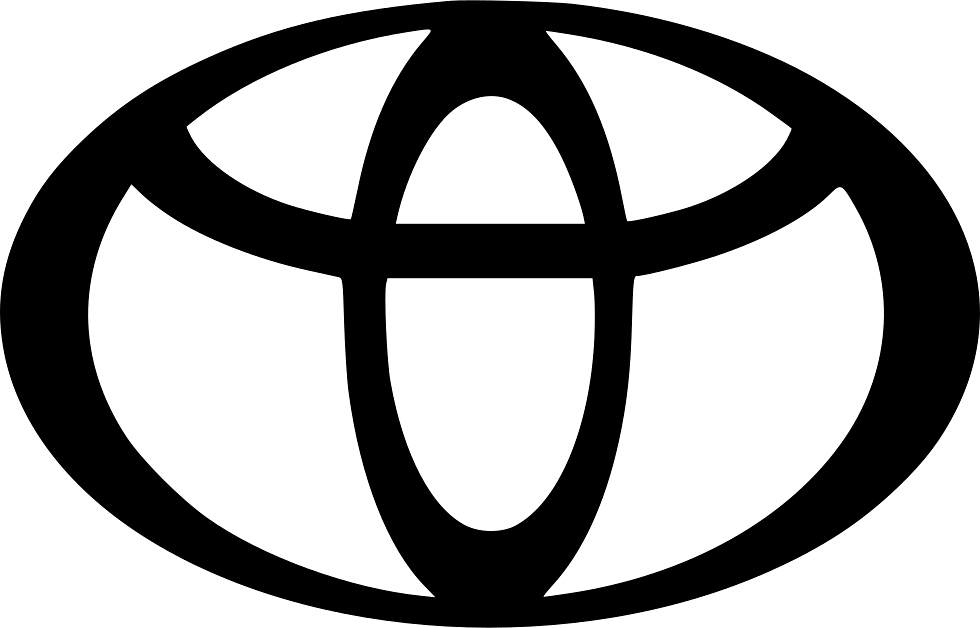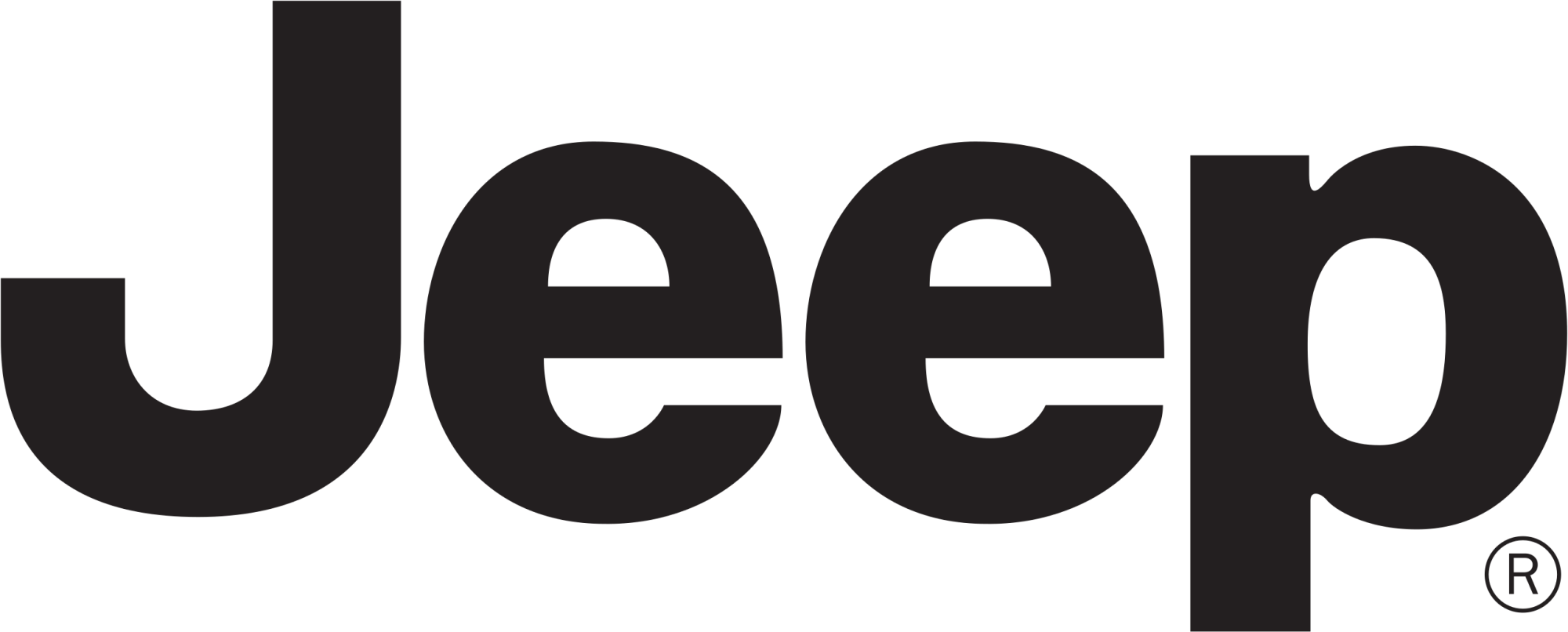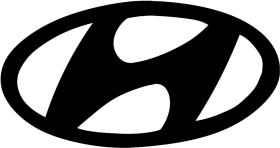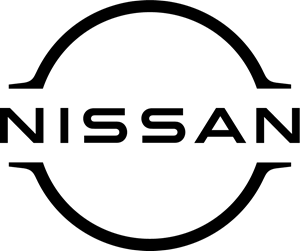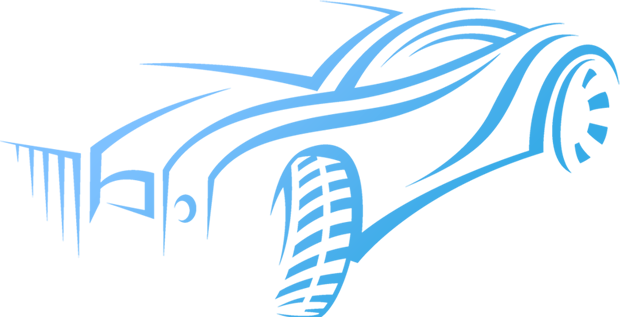 Expert Car servicing
Welcome to C & E Motors, your trusted partner in car and commercial vehicle maintenance since 1989.
Located in Greenwich, we proudly serve clients throughout South East London and the surrounding areas. With over three decades of experience, our team of expert Mechanics are dedicated to providing excellent automotive services to keep your vehicle running smoothly.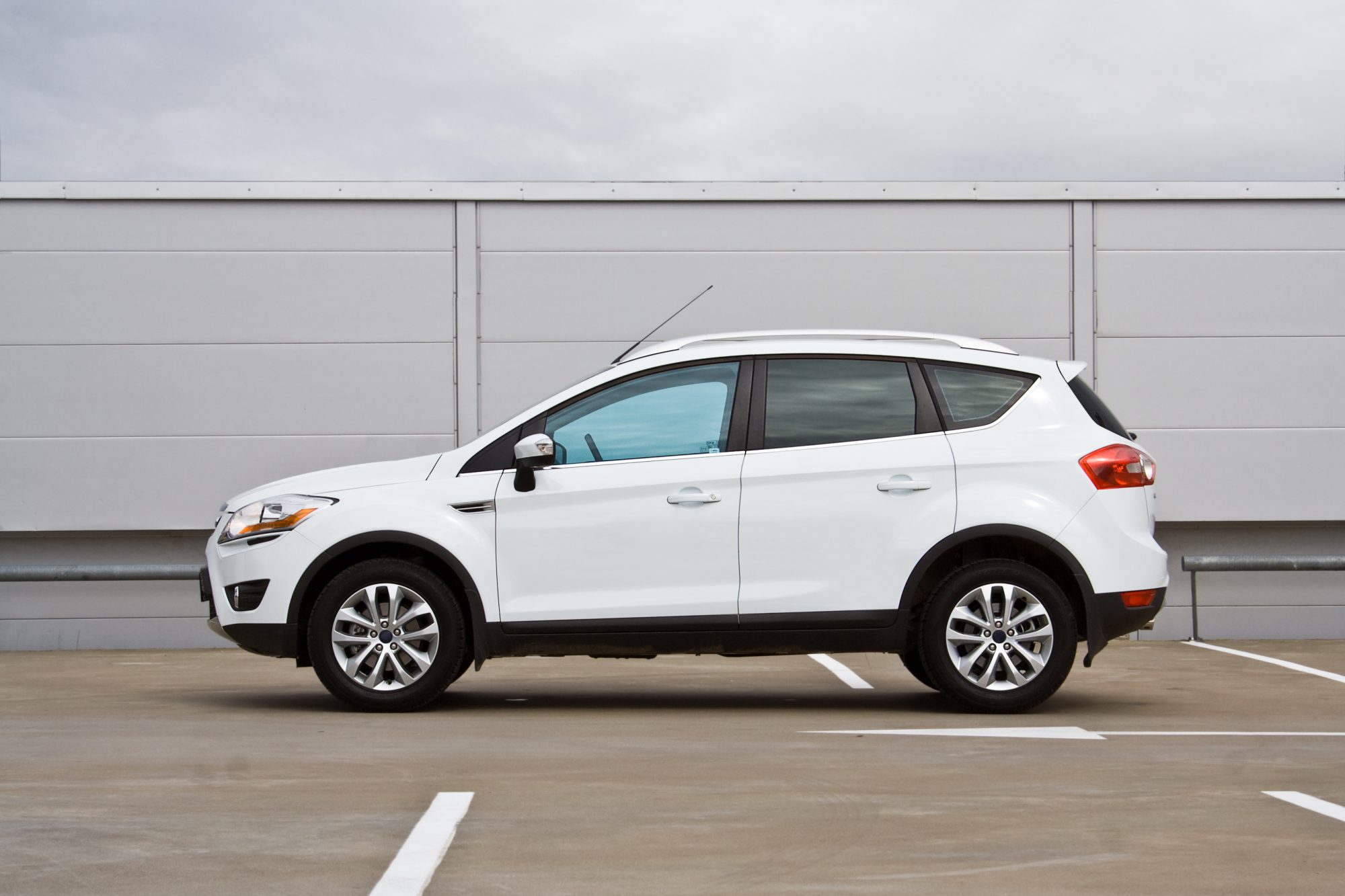 We specialise in German automobiles, with our team of experts adeptly managing intricate diagnostic issues within your vehicles. Our offerings encompass extensive vehicle servicing and repair solutions. Feel free to contact us today to schedule a service.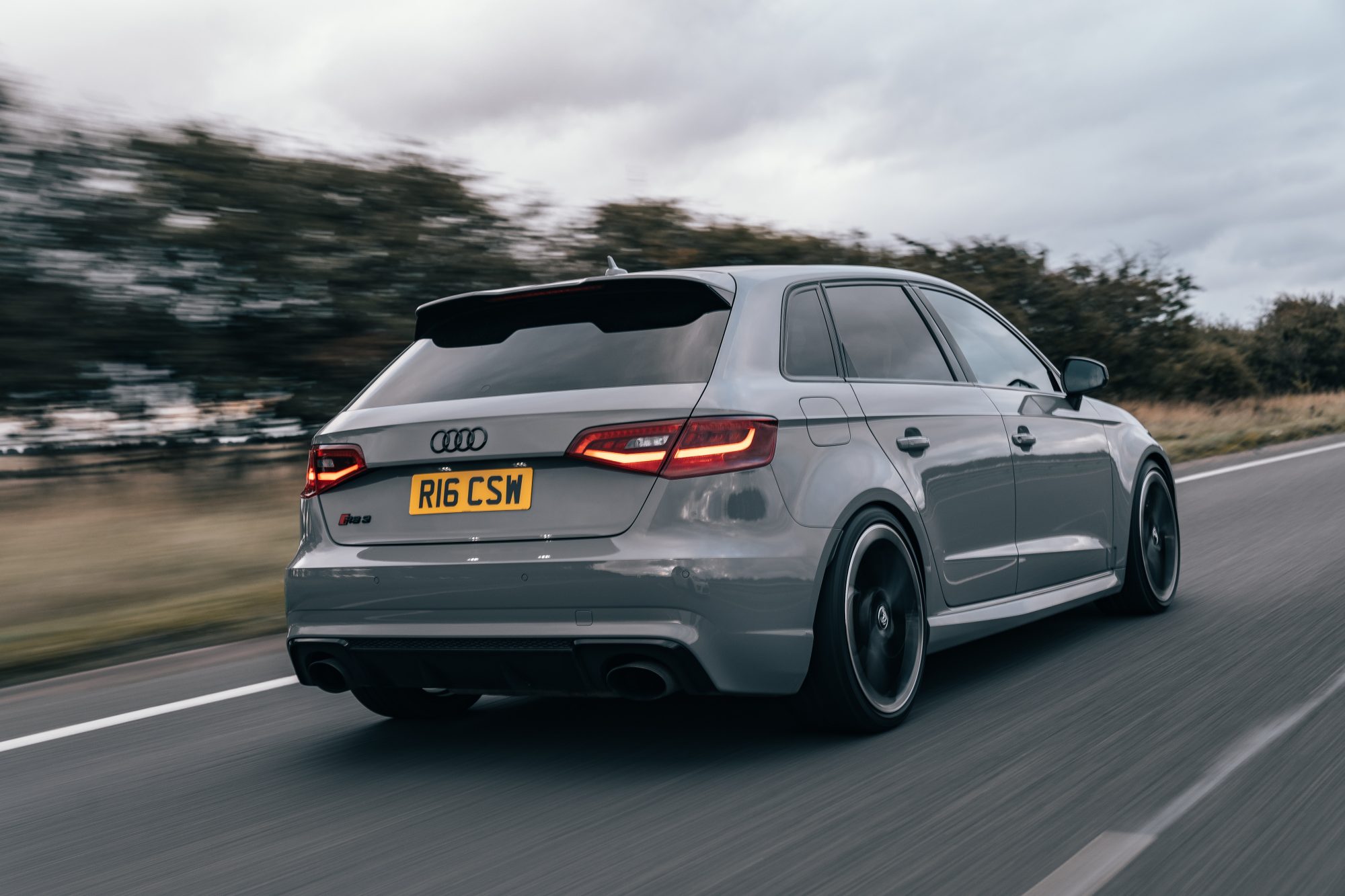 Being holders of professional certification from the City & Guilds of London Institute, we stand as a seasoned and proficient team. Our services cater to both domestic and commercial clients, encompassing a diverse array of car maintenance solutions available at competitive rates.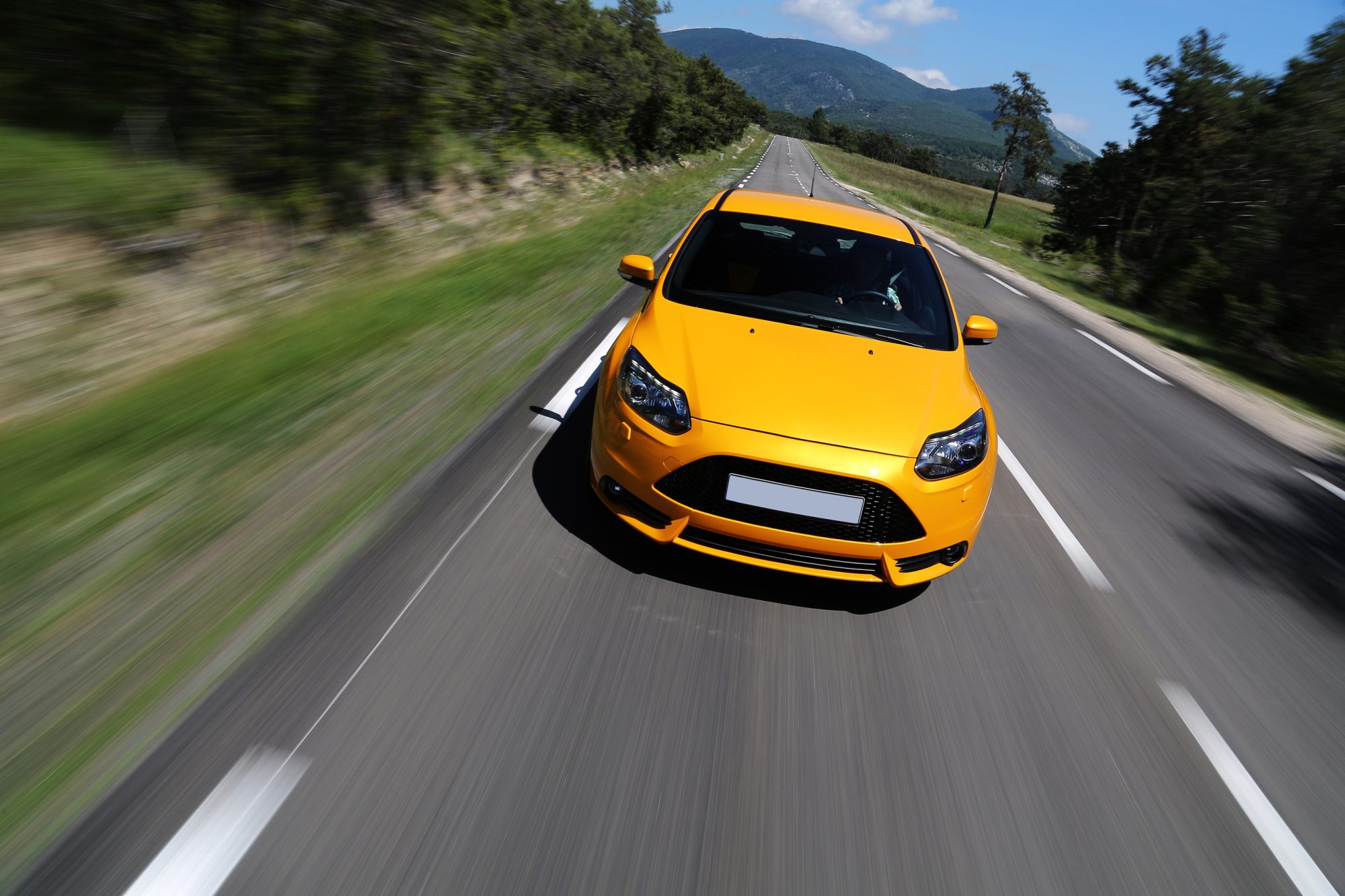 Accumulating more than 35 years of expertise in this industry, our standing is founded on delivering top-notch service. Employing cutting-edge technology, tools, and methodologies, we adeptly restore your vehicle. Count on our candid and knowledgeable guidance with complete confidence.
c & e motors
about c & e motors
At C & E Motors, we understand the importance of a well-maintained vehicle, whether it's for your daily commute or your business operations.
Here, at C & E Motors we offer the full range of garage services including vehicle diagnostics and servicing, free pre-MOT checks and MOT arrangement, electrical and mechanical faults, through all aspects of body repairs including accident repairs, SMART repairs and dent removal, bumper or mirror replacement/repaint to full resprays for both cars and commercial vehicles.
With a reputation built on excellence and a commitment to customer satisfaction, C & E Motors is your go-to destination for all your vehicle maintenance needs. Explore our website to learn more about our services, or contact us today to schedule an appointment. See our comprehensive list of services below:-
c&e motors
get in touch with us
Our proximity to Greenwich mainline and Docklands Light Railway stations, being just a short walk away, ensures convenient access for commuters and customers travelling to and from our premises.
Mon-Thur: 6:00 AM - 6:00 PM
Friday: 6:00 AM - 5:30 PM
Sat-Sun: Closed