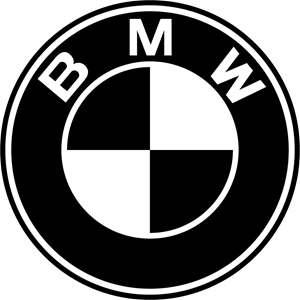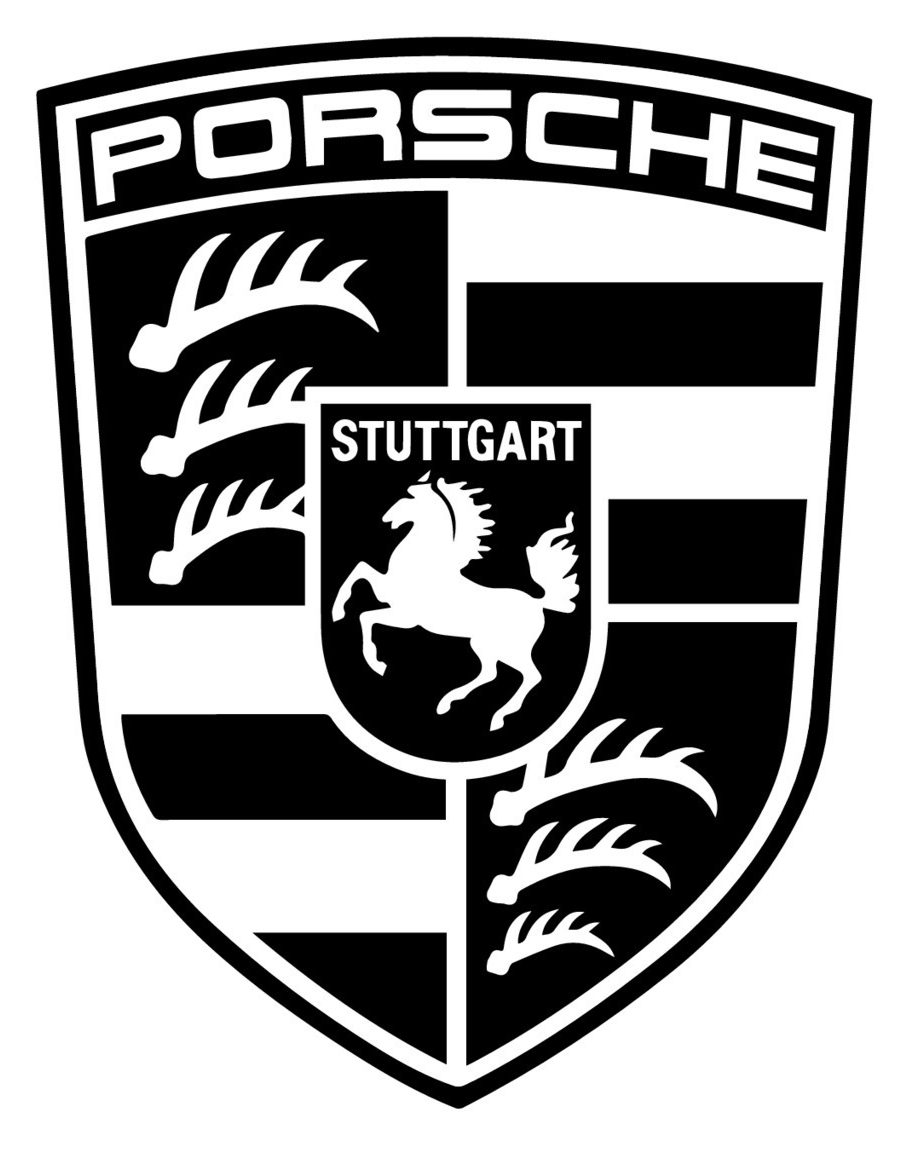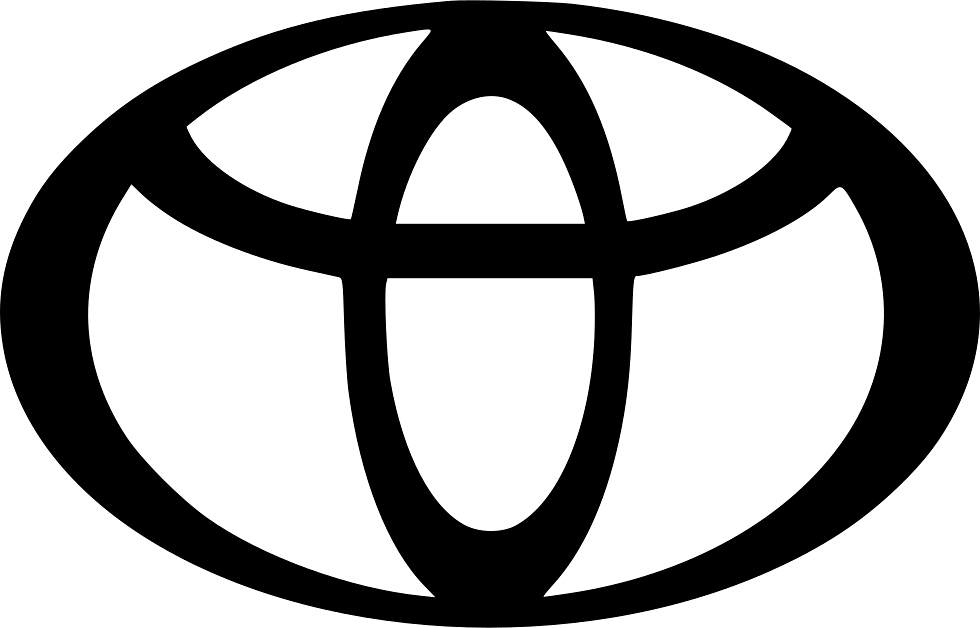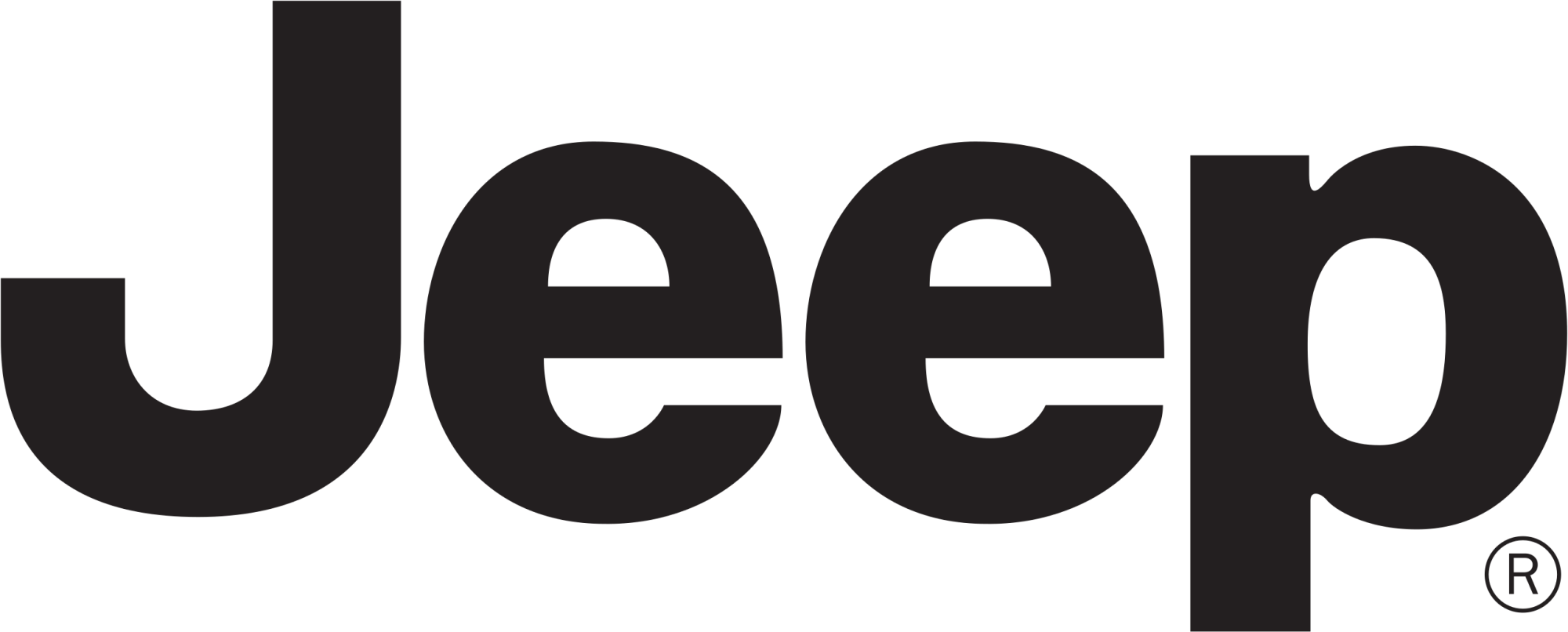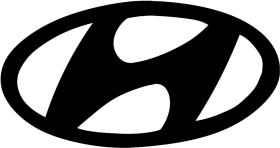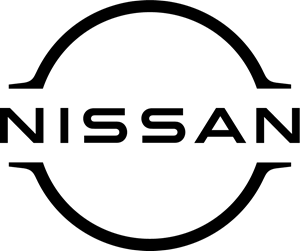 c&e motors
garage services
Whether it's fault diagnostics, brake and clutch services, tyre and battery replacement or bodywork, you can trust C & E Motors to deliver quality and reliability.
See our home page for a more extensive look at some of the services we offer.
At C & E Motors, we're not just a service provider; we're your trusted automotive partner. Our commitment to quality, affordability, and customer satisfaction sets us apart. Contact us today to experience the C & E Motors difference. 

Accidents happen, but we're here to make things right. Our expert team excels in accident repair, from minor dents to major collision damage. We'll bring your vehicle back to its pre-accident condition.
Small dents and scratches are no match for our SMART repair solutions. Whether it's a minor or a major dent, we'll restore your vehicle's appearance flawlessly.
No matter your vehicle's make or model, we have the expertise to provide premium servicing and repairs. Count on us to keep your vehicle running at its best.
Our dedicated team of tyre specialists are ready to serve you. From tyre replacements and fitting to puncture repairs, we ensure your tyres are in optimal condition for smooth and safe journeys.
c & e motors
Body And Paintwork Repairs
To learn more about our services, give us a call today.
At C & E Motors, we take great pride in our body & paintwork repair services. Our state-of-the-art facilities and skilled technicians are equipped to breathe new life into your vehicle's appearance. Our expert team is here to deliver exceptional results. We use the latest techniques and premium-quality materials to ensure a flawless finish. Trust C & E Motors for premium body and paintwork repairs that will leave your vehicle looking as good as new.